Join BlingStallation on your favourite social network and stay updated on latest offers and promotions from BlingStallation
BlingStallation Head Office
20 Woodlands Drive
The Woodlands Office Park,
Block 22B, 1st Floor,
Woodmead, Gauteng
South Africa
Support: support@blingstallation.co.za
Follow us!
Call Centre: 010 448 8888







WIRELESS HOME NETWORKING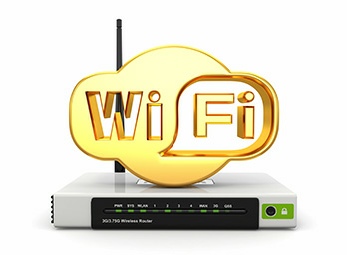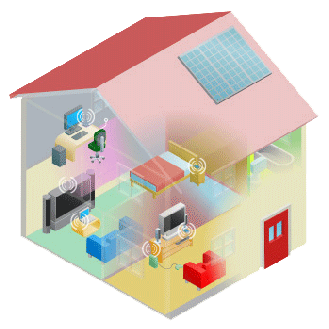 Don't want to run cabling (wires) in your home or you don't have any space in your conduit to run additional cables for your home network? NO PROBLEM … let BlingStallation wirelessly integrate connectivity in your home with your existing routers or with routers supplied and guaranteed by our BlingSquad Geek Team … our in-house IT Geeks!
With your new Secure Wireless Home Network, you can:
>> Surf the web from anywhere in your home
>> Stream music to your TV, entertainmnt system and other devices
>> Stream movies to your TV and computers
>> Game online and make the world your playground
>> Share documents and files effortlessly from anywhere in your home
>> Print wirelessly from anywhere in your home
>> Connect your mobile devices, smart phones and tablets wirelessly anywhere in your home
Don't restrict yourself to your home office or computer desk; with Wireless Home Access you can now work and play from anywhere in your home. Leave your home networking to the experts and let us provide you with both hardware and installation support to ensure that your home is secure and safe for you and your family.
We are living a modern world where Internet connectivity is no longer an option; it is inherent to communicate with the world!
Internet connectivity is extremely important if you want to benefit from the many features and benefits of your modern day electronic devices in your home. Let BlingStallation setup your home network so that you can experience the Internet and Connectivity like never before!
We specialise in cabling your home for audio, video and data transmission guaranteeing you Full HD over your home network … never mind the fact that we will guarantee you seamless Internet connectivity at the same time!